Hotel Info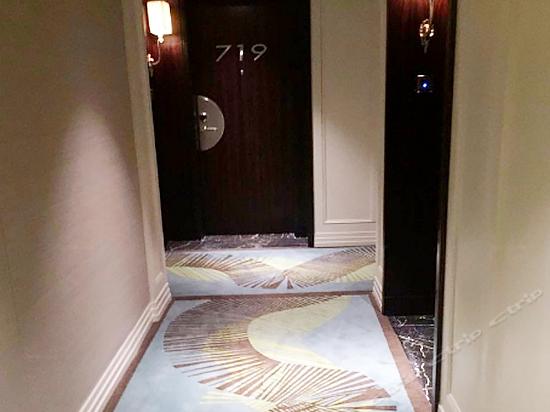 The Pury Hotel Yiwu
is located in the city's bustling city center, next to Yiwu City Government and facing the heart of Yiwu City Life Square. It is about 10 minutes drive from Yiwu International Trade City and Yiwu International Expo Center.
The hotels are equipped with advanced technology and high-quality service experience. Hansgrohe bathrooms, Jinke bedding, and light control are all self-functional. All of them show the extraordinary and distinguished quality of the high-end boutiques of the Mandarin Hotel. It is your best place for business travel and tourism.
The hotel is equipped with a self-service business center, a SPA club, a fitness center, a shuttle service, full WIFI coverage, a small business negotiation room, and a modern cafe and bar. The European-style western restaurant is stylish and simple, and Yiwu has Chinese restaurants with characteristics. Let you taste all kinds of Yiwu local delicacies, so that every guest can enjoy the intimate hotel service.
The melodious jazz music in the lobby is floating in the air. The exquisite and charming fragrance with a cynical flavor will be a meeting of transformative significance. Unexpected surprises will emerge quietly. New or familiar ones will all melt. In it! Playfully subverting the definition of hotel charm, but still following the tradition, as if creating a new world of Bourgioia.
In such a classic and gorgeous hotel, the sensual interpretation, fresh and elegant, exclusive balance! Let you witness the bustling city view of the city center, write happiness, be filled with blessings, let the dream set sail, and sail to the distant hope ...